Nov 14, 2022 11:54 AM Central
Martina Wall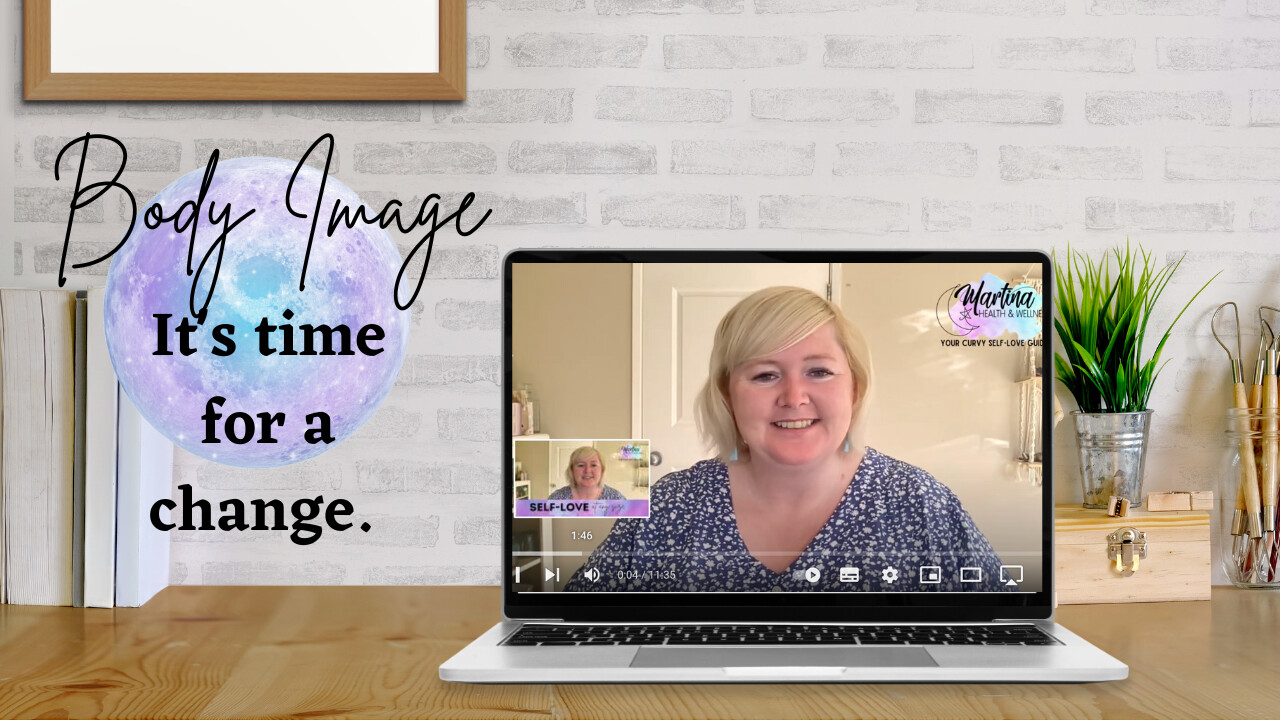 In a world that is constantly bombarding us with images of "perfect" bodies, it's no wonder that so many of us struggle with our own body image. The pressure to look a certain way is everywhere we turn, and it can be incredibly damaging. But it doesn't have to be this way. We can change the way we think about our bodies, and we can start to love and appreciate ourselves for who we are. Here's how.
1. Acceptance: The first step is to accept your body as it is. This doesn't mean that you have to like everything about your body, but it does mean that you need to come to a place of acceptance. This means recognizing that your body is unique and that there is no such thing as a "perfect" body. Embrace your imperfections and love yourself for who you are.
2. Gratitude: The second step is gratitude. Start by thinking of all the things your body can do. For example, your body allows you to walk, run, dance, play sports, etc. Be thankful for all the amazing things your body can do instead of fixating on its appearance.
3. Mindful eating: One of the best ways to improve your relationship with food and your body is to practice mindful eating. This means being present and aware while you eat, without judgment or criticism. Pay attention to the taste, texture, and smell of your food and how it makes you feel physically and emotionally. This can help you break free from restrictive dieting habits and learn to listen to your body's natural hunger cues.
If you're unhappy with your current relationship with your body, know that it is possible to change the way you think and feel about yourself. It won't happen overnight, but if you're patient and committed, you can get there. Start by practicing acceptance, gratitude, and mindful eating. These three things will help you begin to see your body in a new light and start appreciating it for all that it does for you instead of fixating on its appearance.
P.S. Whenever you are ready - here are 3 ways I can help you to accept + respect your body with my proven method that is disrupting diet culture...even if you think weightloss is the only answer to your happiness....
3. Find your Magic Course Library! Discover movement you love, Find self-Love through journaling, make peace with food, or harness the power of crystals! Receive your special discount to all my courses by using the coupon code: MAGICVIP at check-out! The Self-Love Revolution has also launched! Become a Self-Love Maven by signing up for this transformational program today!
Join the Revolution!