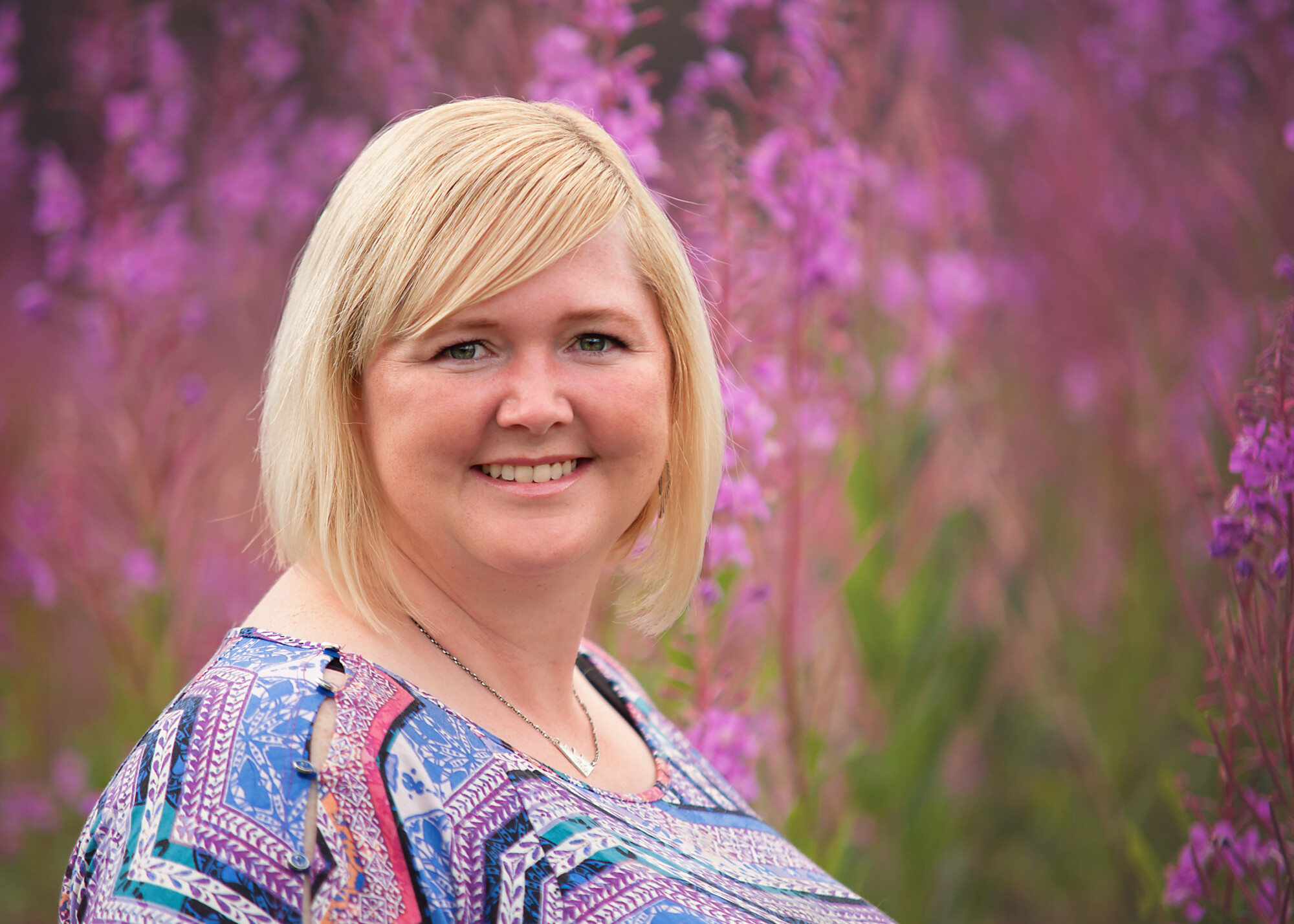 Hey friend!
I am soo excited
you have chosen the path of finding your magic: A journey to self-love through journaling! Loving your imperfectly perfect self is the magic wand to living a fulfilling life. Your inner world creates your outer world! Our 8 week journey into the world of journaling will be covering many of the areas of our lives that are all connected to how we feel about ourselves and the world and people around us. Soo...my friend...grab a pretty pen & a journal and let's get go find your magic!
- 8 modules over the 8 week program
- Weekly videos to inspire, motivate & get the creativity flowing
- Weekly short yoga practices to show your body some self-love
- Weekly short meditations to keep you grounded and connected
- Weekly group live check-ins via zoom where we do a live meditation + bonus journaling prompt session.
- Email love notes with additional tips + checking in on how your progressing through the course
- 8 weeks of journal prompts (released weekly)
- Exclusive access to the Find your Magic Journaling Tribe on Facebook
Cant wait to see you shine!