Sep 3, 2020 12:20 PM Central
Martina Wall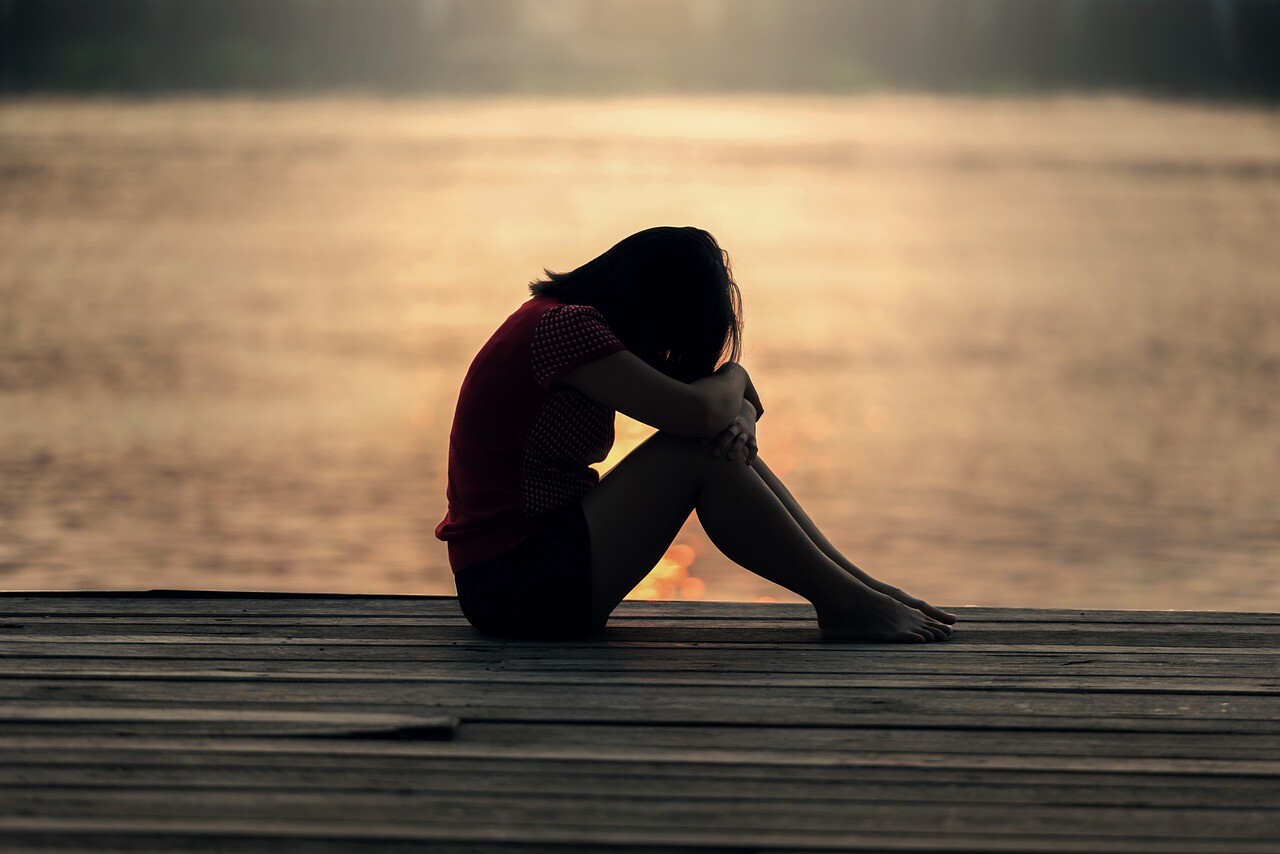 3 ways to choose forgiveness
We need to accept our imperfections, before we can truly love ourselves. Practice being less hard on yourself when you make a mistake. Remember, there are no failures, if you have learned and grown from your mistakes; there are only lessons learned. Being able to forgive yourself requires empathy, compassion, kindness, and understanding. It also requires you to accept that forgiveness is a choice.
1. Focus on your emotions
One of the first steps in learning how to forgive yourself is to focus on your emotions. Before you can move forward, you need to acknowledge and process your emotions. What feels come up for you when you think of fogiveness? Give yourself permission to recognize and accept the feelings that have been triggered in you and embrace them.
2. Think of each mistake as a learning experience.
A mistake is a chance to learn & grow as a person. Reminding ourselves that we did the best we could with the tools and knowledge we had at the time, will help us forgive ourselves and move forward.
3. Have a conversation with your inner critic
Journaling can help you understand your inner critic and develop self-compassion. Try having a conversation with your inner critic. Write down the things you doubt about yourself and then write about why those things arent true! You can also use journaling time to make a list of the qualities you like about yourself, including your strengths and skills. This can help boost your self-confidence when you're feeling down about a mistake you made.
Forgiveness is an important part of the healing process as it allows you to let go of the anger, guilt, shame, sadness, or any other feeling you may be experiencing, and move forward in a positive way. Once you identify what you're feeling, give a voice to it and accept that mistakes are inevitable. You'll begin to see how freeing forgiveness can be.
---
Join our free group where women empower eachother to love their imperfectly perfect selves.
---
Want to learn more about forgiveness and self-love? Join my course! Find your Magic: a journey to self-love through journaling.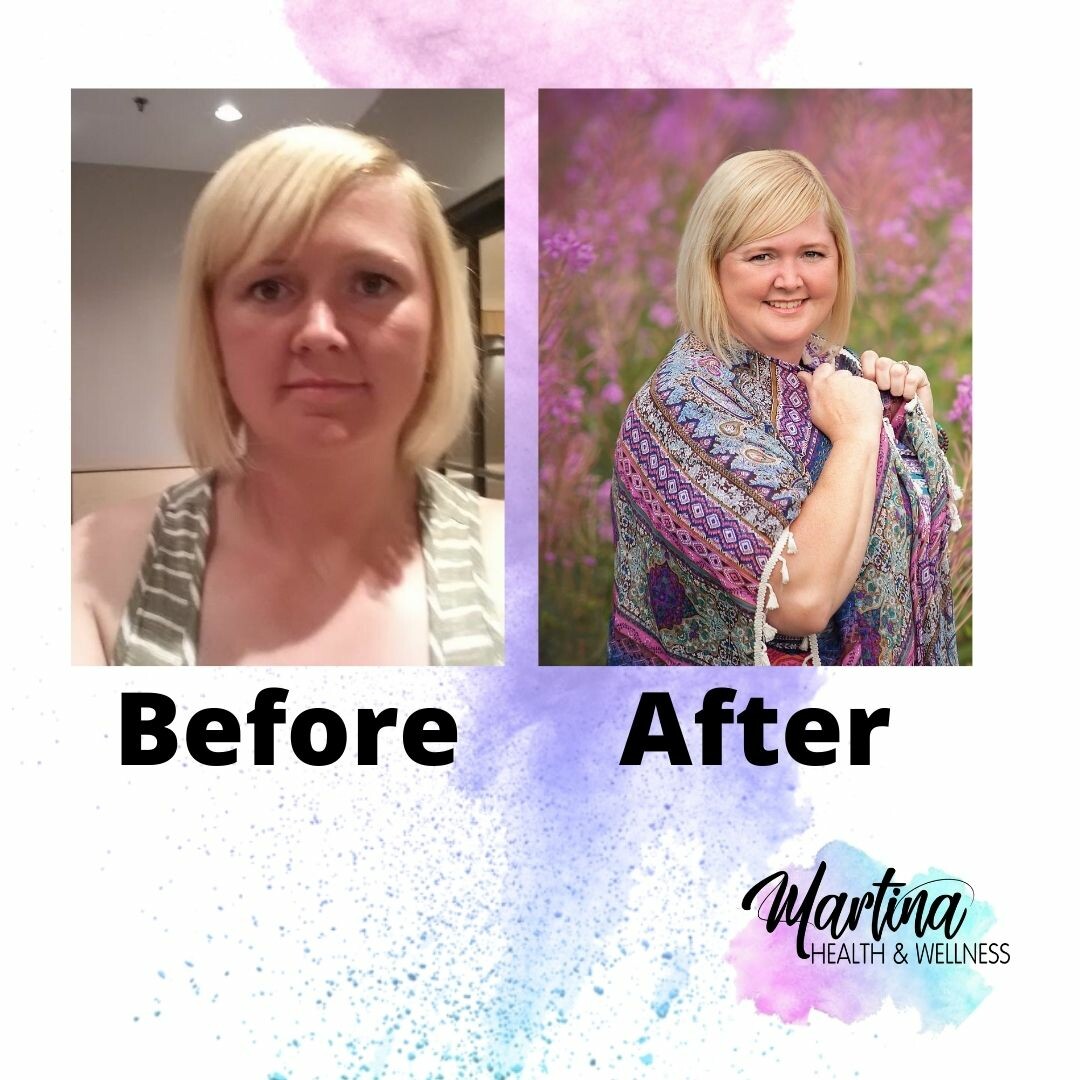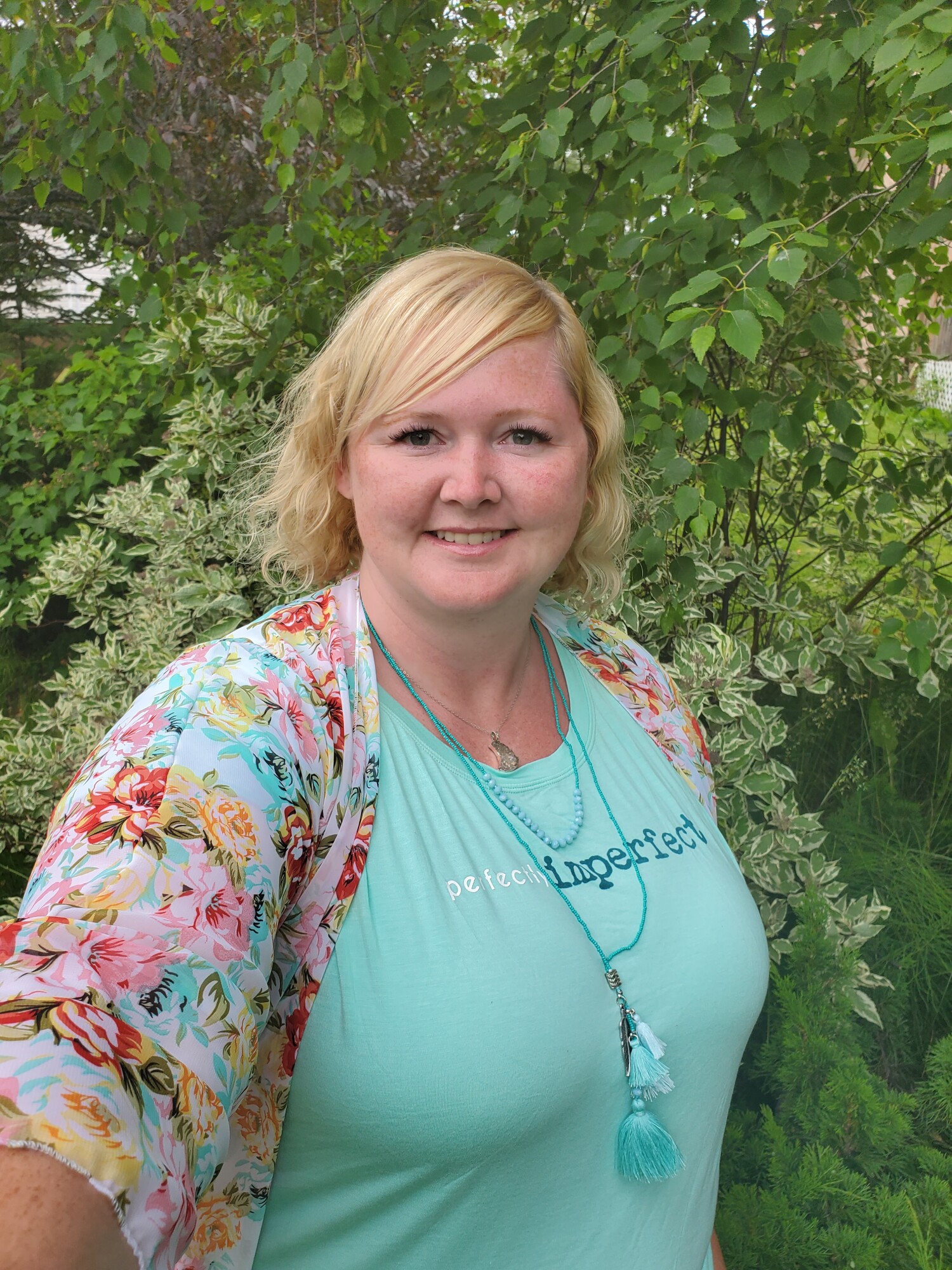 My not-so-typical before and after
I used to have the mindset of "When I lose the weight, I will be happy", "People will love me more when I lose the weight", "I will love myself when I lose the weight". Guess what guys? NOT TRUE. I went on a journey to find love for myself through weightloss. At the end of my 80lb weightloss journey I felt EXACTLY the same as I did 80lbs heavier. In my before photo...I see the missing spark in my eyes...something had to change. I had to work on my inner self in order for it to be reflected on the outside.

So this is where my journey inward began. My first step was taking my Yoga teacher training. This gave me the self-love, peace & power that I was missing. My Yoga practice gave me permission to love myself just as I am. This was huge! I then found myself craving more from this way of life. I found journaling, essential oils, crystals & cards...all the things you guys! I took personal development courses, mastermind groups, anything I could to dive deeper into this "self-love" way of life. Guess what happened?
I found a love for my imperfectly perfect self that I never thought was possible. My relationships are now better, my marriage is better, I am a better Mom, I am myself regardless of who is watching. I want this for you too friend. If you find yourself struggling with loving your imperfectly perfect self...I want to see you shine! I want you to feel the same way I do!
Join my FREE Group where we empower each other to love our imperfectly perfect selves. It is pretty magical & the journey has only begun!



Sending you love and light
Martina