Dec 29, 2020 12:12 AM Central
Martina Wall

Crystals have been a important part of my self-love journey. Crystals are a simple but powerful way to unclear blockages and make self care that little bit easier.
While it might by easy to overlook our relationship with ourselves...what we don't
realize is that it is the most important relationship we will ever have!

Why? Because it sets the tone for all your other relationships - if you cannot show true love and compassion towards yourself, it is very difficult to show it towards another.

Not only this, but practicing self love helps to raise your vibration, making you more likely to manifest your dreams and your desires with the law of attraction.
The properties of crystals work in harmony with our energies, helping to balance any blockages we may have and open up chakras.
Crystal healing
in itself is an act of self love as we are dedicating time to our own growth and healing. When we spend time working with our subtle energies, we develop more self awareness and understand what it is we need to heal.
Here are my top 3 crystals to support you in your self-love journey.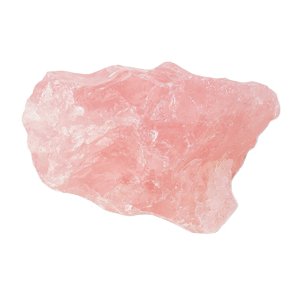 1. Rose quartz is known as the stone of unconditional love - not just towards others, but yourself too! Rose quartz helps you to practice self compassion and love yourself regardless of any imperfections! It helps you to love your imperfectly perfect self...just the way you are in this moment.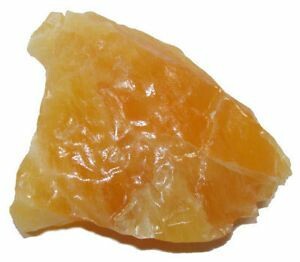 2. Orange Calcite is a powerful healing stone containing the element of fire. It is linked to the physical body and also aids in healing emotional issues. Carrying the energies known to repair, restore, strengthen and protect, orange calcite fits perfectly into ones collection of self-love healing stones.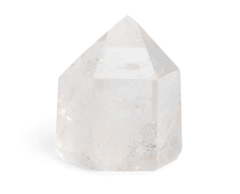 3. Clear Quartz - Learning to love yourself comes with a lot of healing, which is why having this crystal in your toolkit is a great idea. It is known as the universal healer of all crystals. Not only will it keep you strong but it also keeps your other crystals strong too by clearing their energies as you use them. I recommend always having this stone around!
How to use your crystals:
- During meditation: hold the crystal & set intentions around self-love
- Place on Chakra points: Place crystals on the heart space where the self-love chakra is located.
- Place around the home: Put crystals around your home to keep the good energy flowing. Specific to the self-love or heart chakra place these crystals in the back right corner of your home for feng shui benefits.
- Wear your crystals: Place them in your purse, vehicle or bra to take them with you wherever you go!
I hope this helped you to learn a bit more about crystals that can help you on your self-love journey. If you would like to have these little crystal beauties in your life...
click here
!
If you are seeking a community of women who empower each other to love their imperfectly perfect selves..join us!
www.imperfectlyperfectyou.ca
If you want to learn more about my Find your Magic Program and improve your confidence, mindset, forgiveness, boundaries & gain that love for your imperfectly perfect self...program is half-off until December 31st 2020
www.martinahealthandwellness.com/page/find-your-magic
Sending you love and light,