Sep 27, 2022 02:43 PM Central
Martina Wall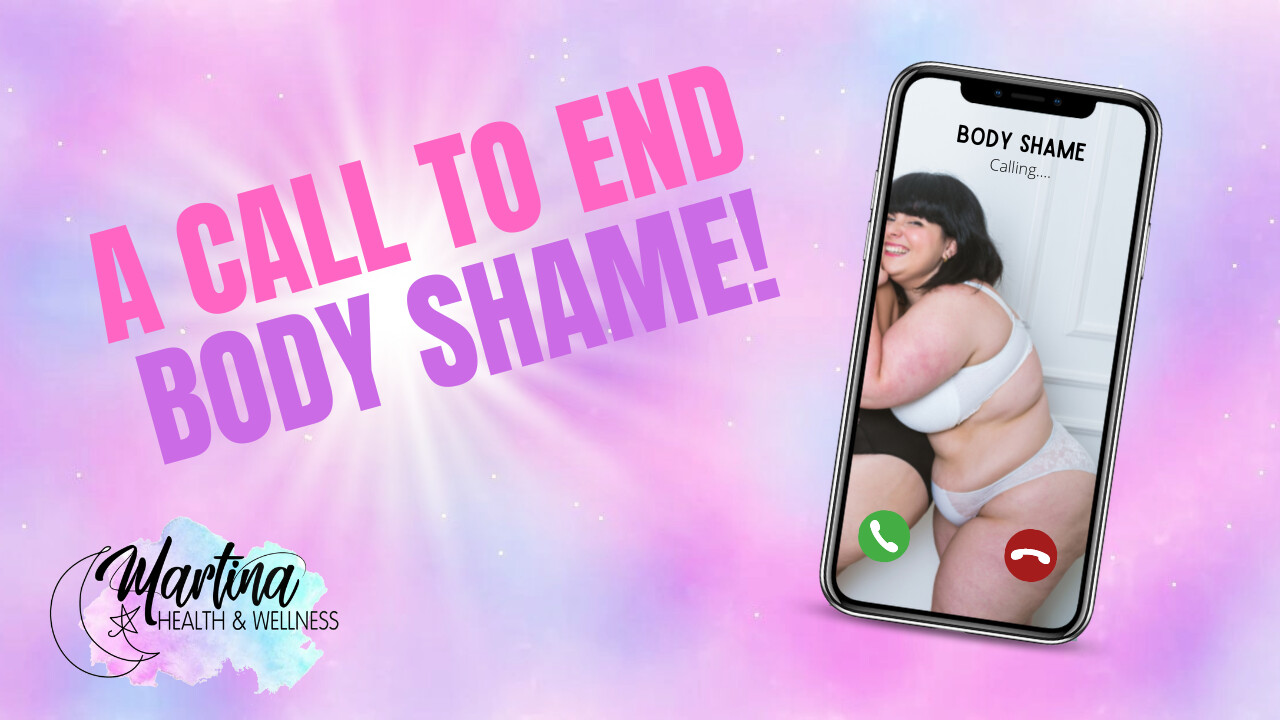 Too often, we allow our bodies to become a source of shame. We diet and punish ourselves in an effort to achieve some arbitrary standard of perfection that is completely unattainable. It's time to break free from the cycle of self-loathing and start accepting our bodies as they are—flaws and all.
The first step in ditching body shame is learning to love and accept your body as it is right now—not 10 pounds from now, not after you've hit your goal weight, but right this very second. Your body has been with you through thick and thin (literally), so it's about time you started showing it some appreciation. Start by looking in the mirror and listing off all of the things you love about your appearance—even if it's just one thing. Instead of fixating on your "imperfections," focus on the things that make you unique and beautiful.
Next, start treating your body with respect. That means giving it the nourishment it needs to thrive, getting regular exercise, and listening to its intuitive signals instead of overriding them with restrictive dieting rules. When you make self-care a priority, you'll start to see your body in a whole new light—as something to be cherished rather than despised.
Finally, it's important to surround yourself with people who will build you up rather than tear you down. This might mean unfollowing negative influences on social media, spending less time with people who are constantly dieting or talking about their weight, or seeking out online communities of like-minded individuals. When you surround yourself with positivity, it's easier to maintain a positive outlook yourself.
Body shame is an epidemic, but it doesn't have to be this way. By learning to love and appreciate our bodies as they are, treating them with respect, and surrounding ourselves with positive influences, we can finally break free from the cycle of self-loathing. It's time to embrace our bodies—flaws and all!
P.S. Whenever you are ready - here are 3 ways I can help you to accept + respect your body with my proven method that is disrupting diet culture...even if you think weightloss is the only answer to your happiness....
3. Find your Magic Course Library! Discover movement you love, Find self-Love through journaling, make peace with food, or harness the power of crystals! Receive your special discount to all my courses by using the coupon code: MAGICVIP at check-out! The Self-Love Revolution has also launched! Become a Self-Love Maven by signing up for this transformational program today!
Join the Revolution!