Nov 14, 2021 10:05 PM Central
Martina Wall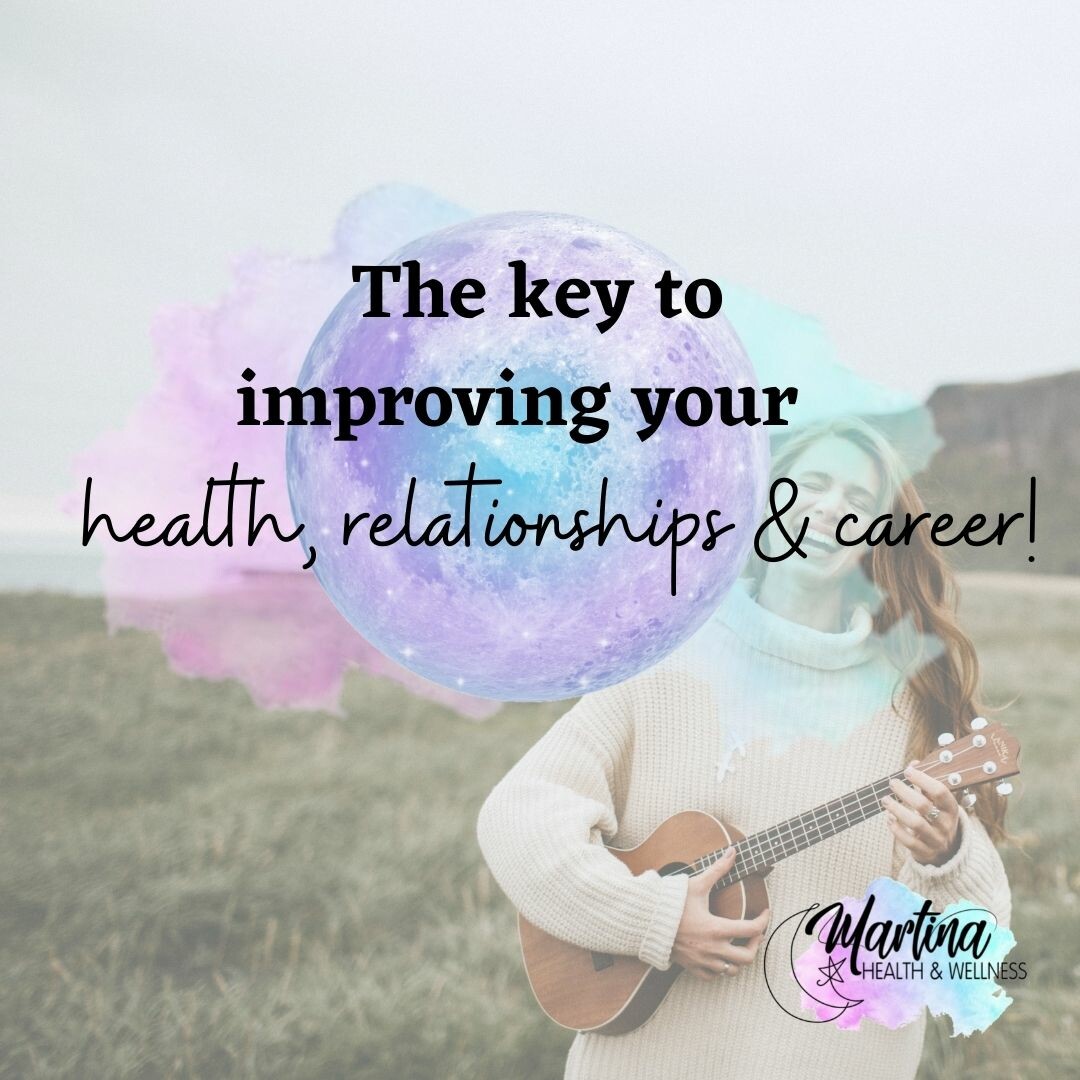 A couple questions for you...
You want healthy relationships?
You want to be healthy?
You want to be doing work that you love?
If you answered YES to any of these questions, I have the key to unlocking all this and more! Are you ready?
It starts with YOU! Yes...that's right. If you want to be living your best life, If you want to love & be loved, then you have to love yourself first.
"How we love ourselves is how we show people how to love us" - Rupi Kaur
I believe
Self-Love is the root of everything that we are & everything that we will become. Self-Love are the roots of the tree of life & all the branches represent our relationships, confidence, career, health, self-care, self-acceptance etc. If you want confidence, you need to love yourself enough to believe in yourself. If you want to be healthy...you have to love yourself enough to do the action steps consistently. If you want to follow
your
dream career path, you need to take leaps out of your comfort zones and once again take action! Here are 3 steps to start improving your self-love today:
1. Improve your Confidence
I like to think of confidence as a skill. It's not something you are born being amazing at. It is a skill that you need to put in conscious effort to become better at. Some ideas to start improving your confidence are things like goal setting & visualization, don't be afraid of failure, stop comparing yourself to others & try to quiet your inner critic by practicing positive affirmations or positive self-talk
Journaling has totally transformed the way I show myself love. It has helped me to process big emotions, live from a sense of gratitude & be more present in my day to day life. A easy way to start journaling is listing 5 things you are grateful for each morning and each night. Don't know where to start? Grab my
Find your Magic: Self-Love through journaling book!
3. Find movement you love
A big part of my self-love journey was finding Yoga. It was the place that I was able to finally meet myself on the mat & felt like I was home. Keep on trying new types of movement until you find something that you love. Once you do...life definitely seems to change in a way that you actually enjoy moving your body, accepting your body, respecting your body & start to feel the feeling of self-love! It's truly a feeling like no other!
P.S. Whenever you are ready - here are 3 ways I can help you on the path to finding self-love at any size through mystic and holistic approaches! Let's find your magic!
1. Receive daily affirmations to your phone! Set the tone for your day with positive self-talk!
Daily Affirmations!
2. Join our community
Imperfectly Perfect YOU: Finding Self-Love at any size!
and connect with women who will empower, inspire and motivate you to love your imperfectly perfect self & learn to accept and respect your body!
3.
Find your Magic Course Library!
Discover movement you love, Find self-Love through journaling, make peace with food, or harness the power of crystals! Receive your special discount to all my courses by using the coupon code: MAGICVIP at check-out! The Self-Love Revolution has also launched! Become a Self-Love Maven by signing up for this transformational program at 40% off (Use your coupon code: MAGICVIP)
Join the Revolution!
Sending you love and light
Martina