Oct 26, 2021 12:09 PM Central
Martina Wall
Do you find yourself always looking at everyone around you thinking...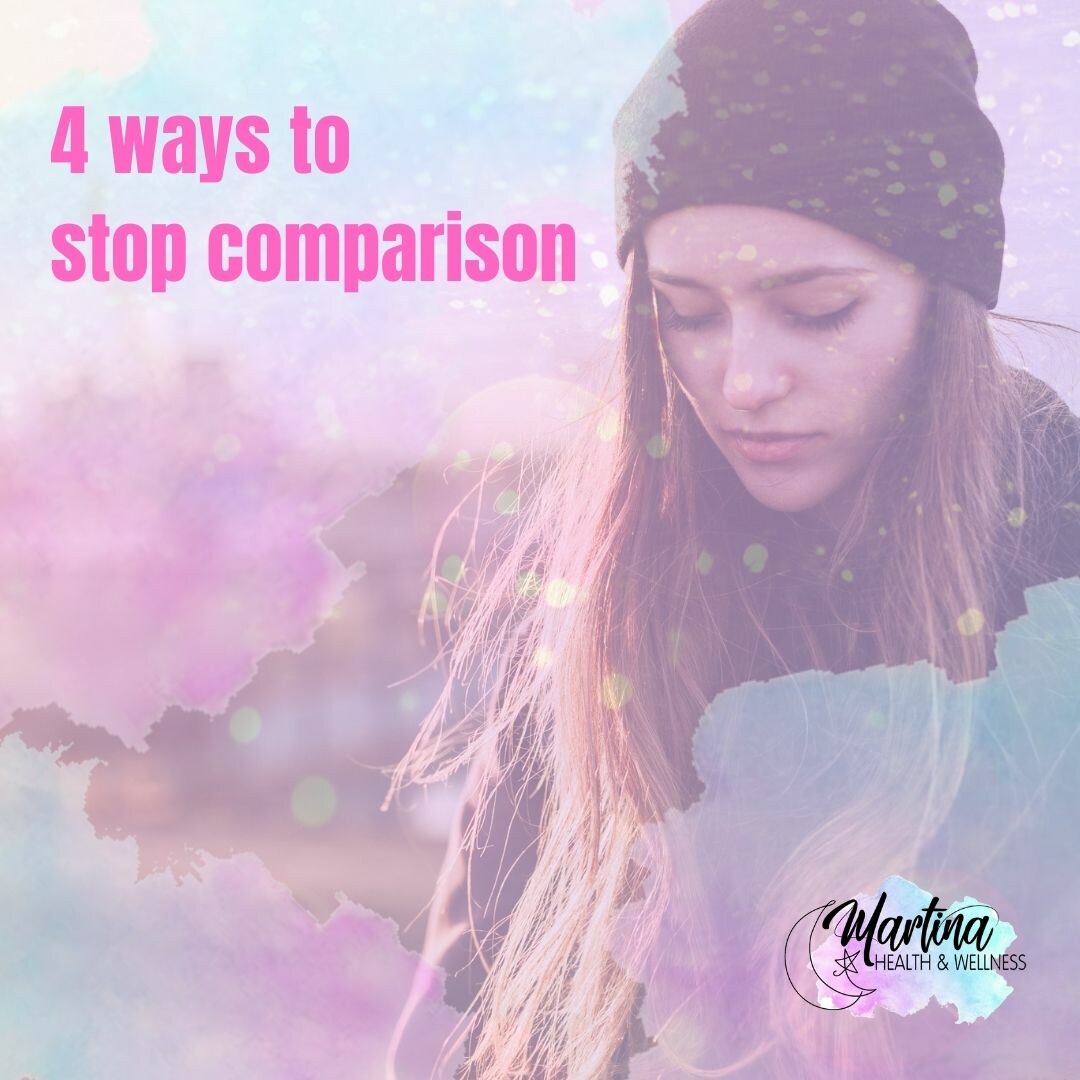 " I will never be as pretty as her"
" Look at how successful she is...I will never get there"
" Look at how happy she is, I will never be that happy"
These thoughts are what we refer to as your inner critic. Comparison is the thief of joy & I want to give you four easy ways to stop comparing yourself to others & give you full permission to shine your light like you always knew you could!
1. Name your inner critic
Naming something gives it less power. When you
give
your inner critic creeping in, try to show her kindness. Take a look at why you might be feeling that way. Tune into your body sensations. I like to call my inner critic "Claire". Anytime she shows up I recognize her & I try to be as gentle and compassionate towards her that I can. When you are able to turn the tables around and speak to yourself with kindness, you will notice that inner voice and comparison starts to fade.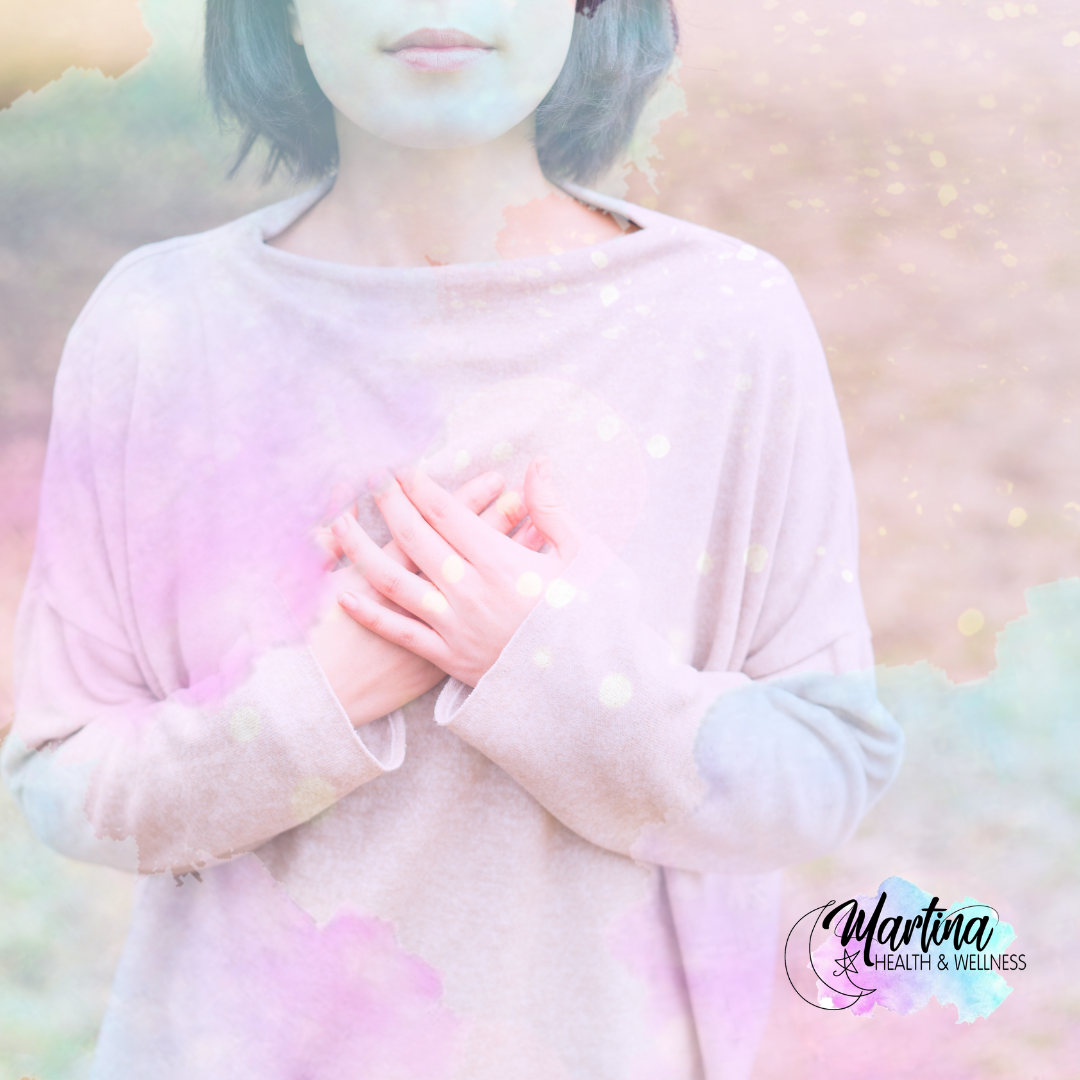 2. Be your own best friend!
How would you comfort a friend in crisis? You would probably answer with the following: Sit and listen to her feelings, validate her feelings, hold space for her, comfort her, remind her of what an amazing person she is. When your inner critic gets in the driver seat, it's important to speak to her with love and understanding as you would a friend in need.
3. Celebrate your achievements!
You are pretty amazing & you have achieved a lot to be proud of. When you come from a place of being proud of all that you have done in this life, you will leave little room for your inner critic or comparison. Write down a
list
of all the amazing things you have achieved...big & small. It could be that you created something beautiful, helped a friend, took time to move your body, had a child, got married, started a business, overcame a obstacle. True happiness is discovered when you allow yourself to celebrate the big and small moments, living in the present moment!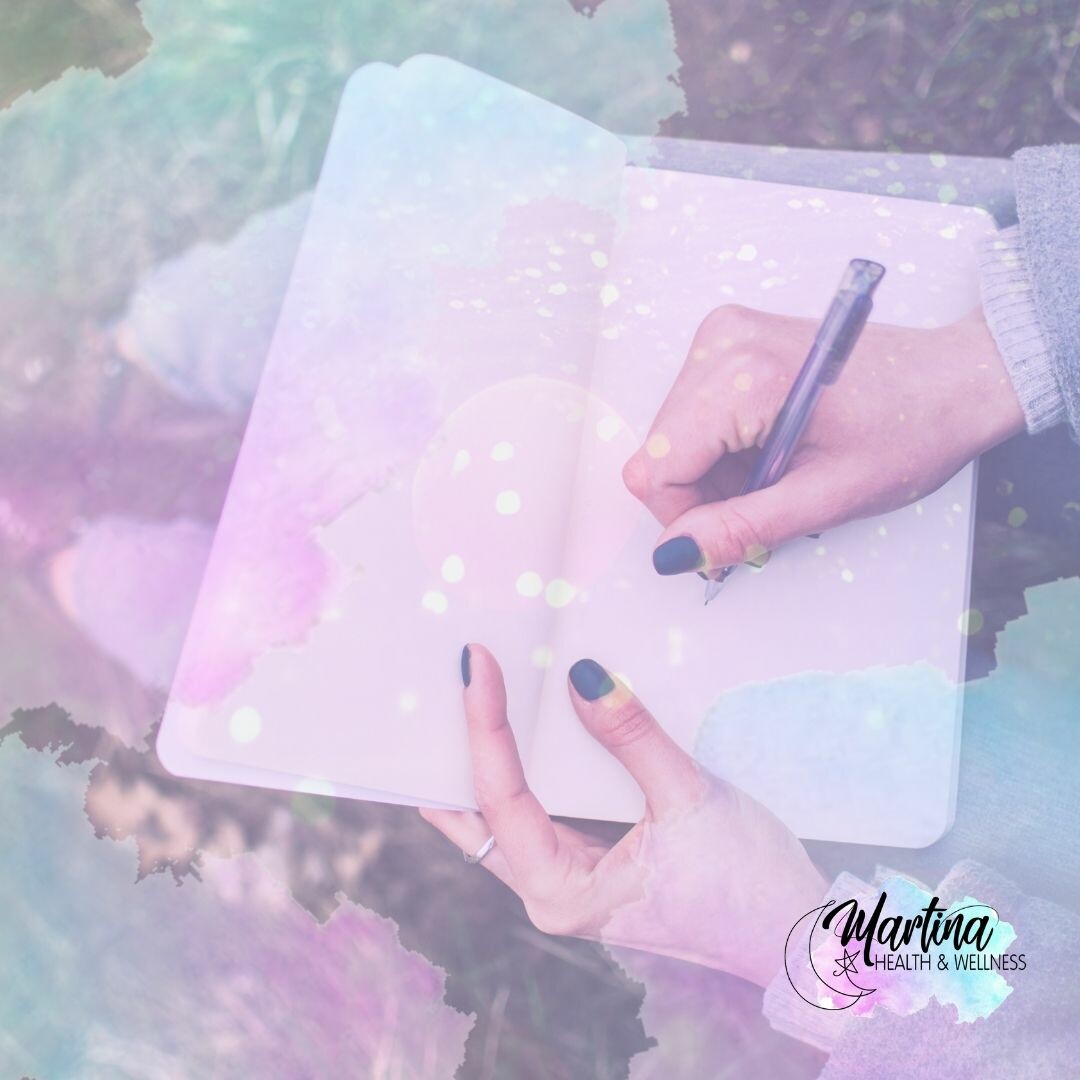 4. Practice Self-Care - Try Journaling!
Do you make time for self-care? Self-Care is such an important part of our inner healing. It fills your life with things you love & leaves little room for comparison. There are so many ways to embrace the self-care lifestyle....one of my favourites is journaling. Try listing out some affirmations, things your grateful for or writing down some goals as if they already happened! Want a guided journal to get you started? Check out my
Find your Magic: Self-Love through journaling
book!
P.S. Whenever you are ready - here are 3 ways I can help you on the path to finding self-love at any size through mystic and holistic approaches! Let's find your magic!
1. Receive daily affirmations to your phone! Set the tone for your day with positive self-talk!
Daily Affirmations!
2. Join our community
Imperfectly Perfect YOU: Finding Self-Love at any size!
and connect with women who will empower, inspire and motivate you to love your imperfectly perfect self & learn to accept and respect your body!
3.
Find your Magic Course Library!
Discover movement you love, Find self-Love through journaling, make peace with food, or harness the power of crystals! Receive your special discount to all my courses by using the coupon code: MAGICVIP at check-out! The Self-Love Revolution has also launched! Become a Self-Love Maven by signing up for this transformational program at 40% off (Use your coupon code: MAGICVIP)
Join the Revolution!
Sending you love and light
Martina