Oct 18, 2020 11:51 PM Central
Martina Wall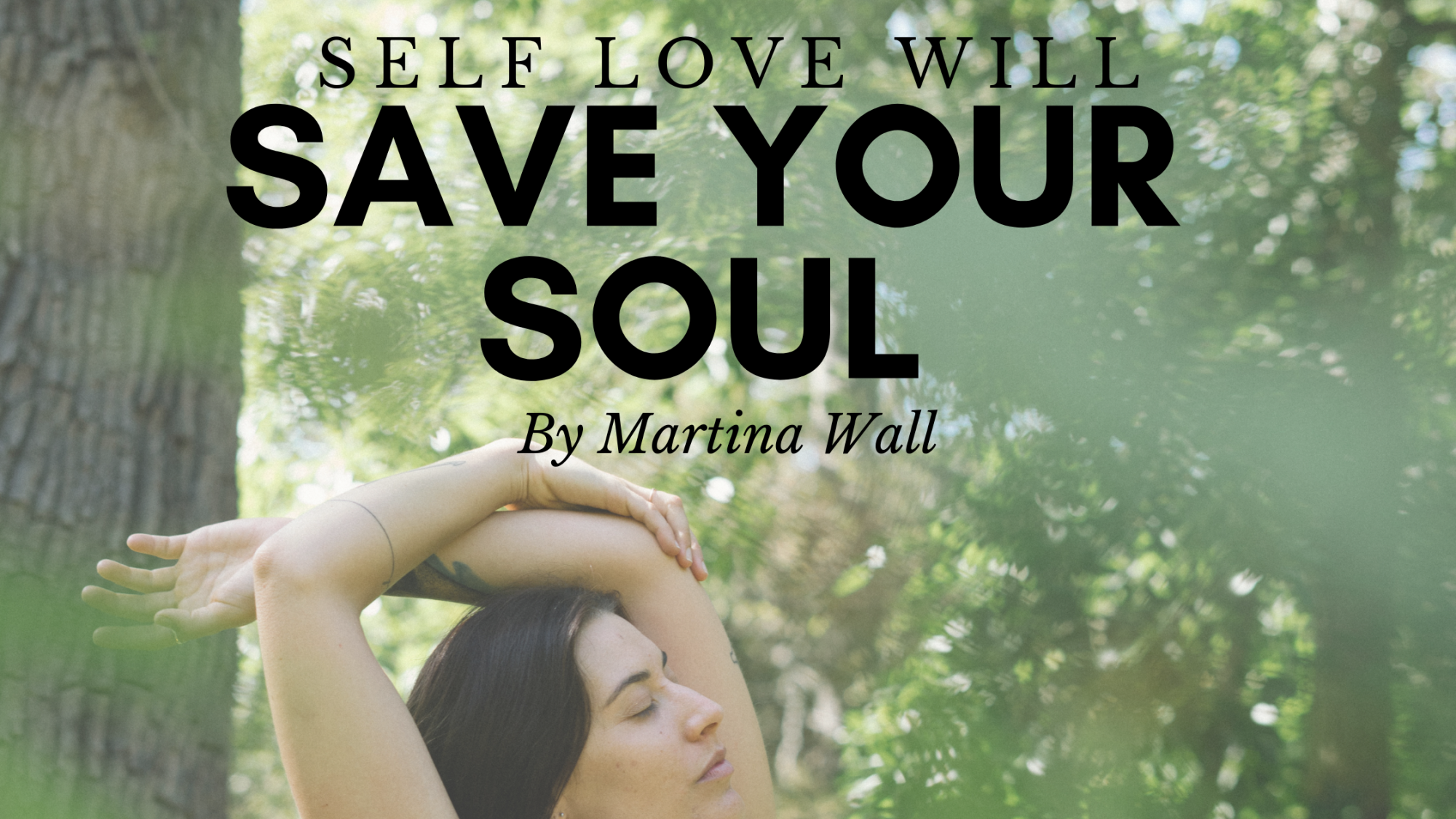 Self-Love is the complete acceptance of who you are. It encompasses you as a whole...the parts of you that make up your mind, body and soul. Without self-love life can leave you feeling depleated, unmotivated, unappreciated, unworthy. Here are a couple of the reasons why Self-Love can save your soul.
1. I am Strong & Brave
Self-love makes you a stronger and much braver person. It helps you open certain doors that you've kept shut for many years. It gives you the courage to become who you want to be. It boosts your confidence and eventually convinces you that being imperfectly perfect just as you are in this moment is okay....you are enough.
2. I am worthy of being treated with respect
Self-love helps you with all of those hard lessons in life. Self-love does not let you torture your soul on relationships that are not good for you. It does not tell you to keep giving second and third chances to people who don't even deserve to be looked in the eye. Self-love does not make you heartless. It helps you realize that your emotional and physical wellbeing should always be on top of your priority list.

3. I forgive myself
We need to accept our human-ness & know that we all make mistakes. You know that thing you did one time that made you feel bad, embarrassed, ashamed? It's time to let that go. You can't change the things you have done in the past but you can control your future. Forgiving yourself is a big part of Self-Love and helping you to show up for your life in a positive and meaningful way.
Did you want to learn more of why self-love is so important? Here are 3 more ways you can cultivate more self-love in your life.
Did you want to learn how to manifest more self-love in your life? Let me help you find your magic in my 8 week program.
Want to join my FREE group where women empower eachother to love their imperfectly perfect selves?