Oct 10, 2022 09:40 PM Central
Martina Wall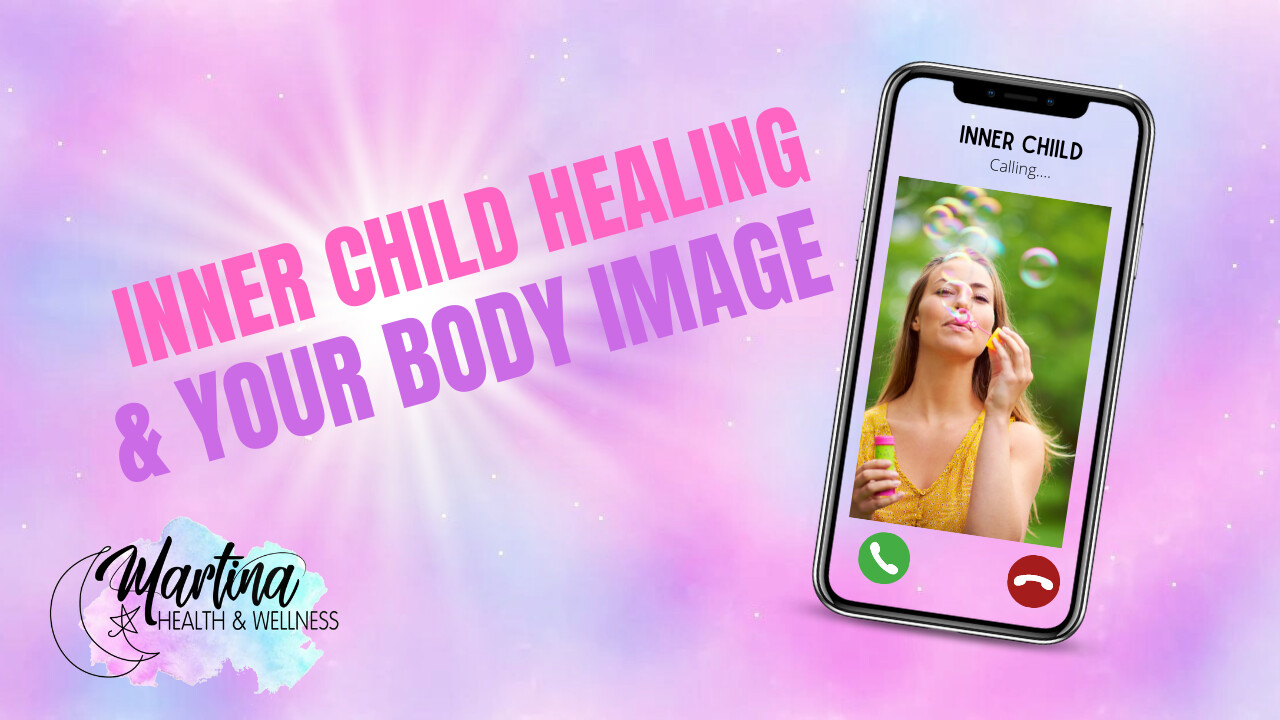 Maybe you were teased as a child, or made to feel less than by the media or the people around you. Whatever the case may be, it's time to do some inner child healing.
Why Inner Child Healing?
Because our inner child is the part of us that holds onto wounding from our childhood, it can be difficult to move forward in our lives and have healthy relationships with our bodies if we don't do some work to heal those wounds. When we heal our inner child, we are better able to love and accept ourselves—flaws and all. And when we love and accept ourselves, we are better able to set boundaries with others, which can help prevent us from being taken advantage of or hurt.
Inner child healing can take many forms, but some of the most common are therapy, journaling, and meditation. therapy can provide you with a safe space to explore your feelings and work through your issues. Journaling can be a way to get in touch with your inner child by writing letters to her (or him!).Meditation can help you to connect with your inner child and offer her (or him!) the love and compassion that she (or he!) needs. No matter what method(s) you choose, the most important thing is that you're gentle with yourself and go at your own pace.
If you're struggling with body image issues, know that you're not alone. Many women feel the same way that you do. But there is hope! By doing some inner child healing work, you can learn to love and accept yourself—flaws and all. Try therapy, journaling, or meditation today! I have an amazing freebie for you that gives you action steps towards healing your inner child...
get it here!
P.S. Whenever you are ready - here are 3 ways I can help you to accept + respect your body with my proven method that is disrupting diet culture...even if you think weightloss is the only answer to your happiness....
3. Find your Magic Course Library! Discover movement you love, Find self-Love through journaling, make peace with food, or harness the power of crystals! Receive your special discount to all my courses by using the coupon code: MAGICVIP at check-out! The Self-Love Revolution has also launched! Become a Self-Love Maven by signing up for this transformational program today!
Join the Revolution!