Aug 27, 2020 09:37 AM Central
Martina Wall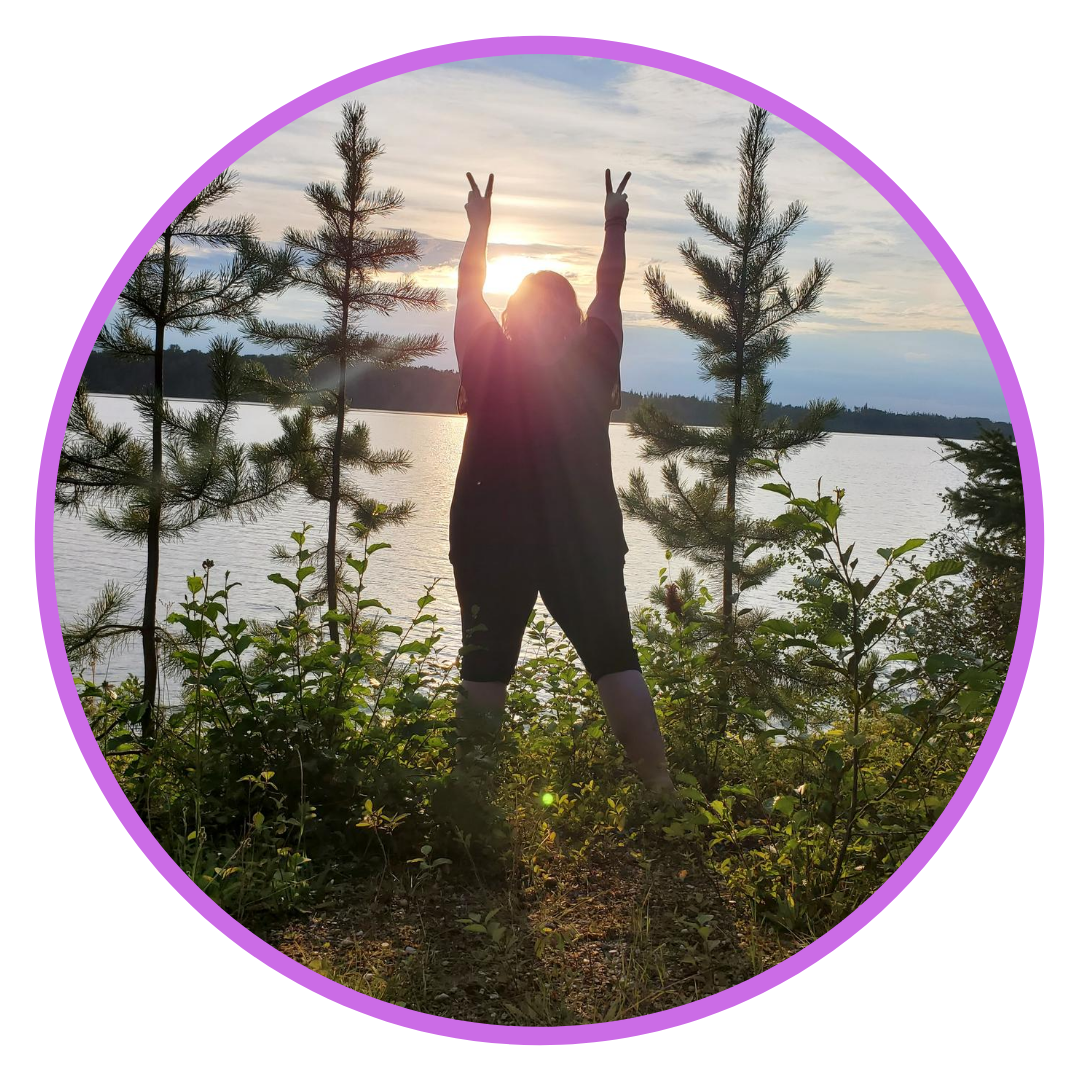 3 ways to start setting healthy boundaries
Calling all people pleasers. I see you. I feel you. I am you. We need to start to realize the importance of setting healthy boundaries. It is key to maintaining healthy relationships with yourself and others.
When we say yes to everything we may feel stressed, overwhelmed or burnt out. It ties us to wanting to be liked and please others. Let's stop doing this...ok?
1. Tune into your inner sense of yes and no
You know what I'm talking about. That gut feeling that tells you that this thing is for you or not. Take a minute to listen to your inner voice. It wants to be heard.
2. Learn to tolerate reactions of others
Boundary setting will UNLEASH emotion you guys...but in the long run it improves relationships. Be ready for emotion & know that its a healthy response to setting boundaries.
3. Engage in acts of compassion and self-care.
You can't pour from an empty cup y'all. Treat yourself with the same kindness and compassion you give to others. Relax, recharge & connect with yourself. You deserve it & it is oh so important to your overall wellness.
Click
here
to watch my video on setting healthy boundaries.
Soo...take these 3 steps and start living your life intentionally setting healthy boundaries. Boundaries are a important part of having healthy relationships and establishing an overall sense of well-being.

If your interested in joining my FREE group where women empower each other to love their imperfectly perfect selves. Click on the button below.
Have the best week you guys!
Sending you Love & Light
Martina