Mar 28, 2022 12:43 PM Central
Martina Wall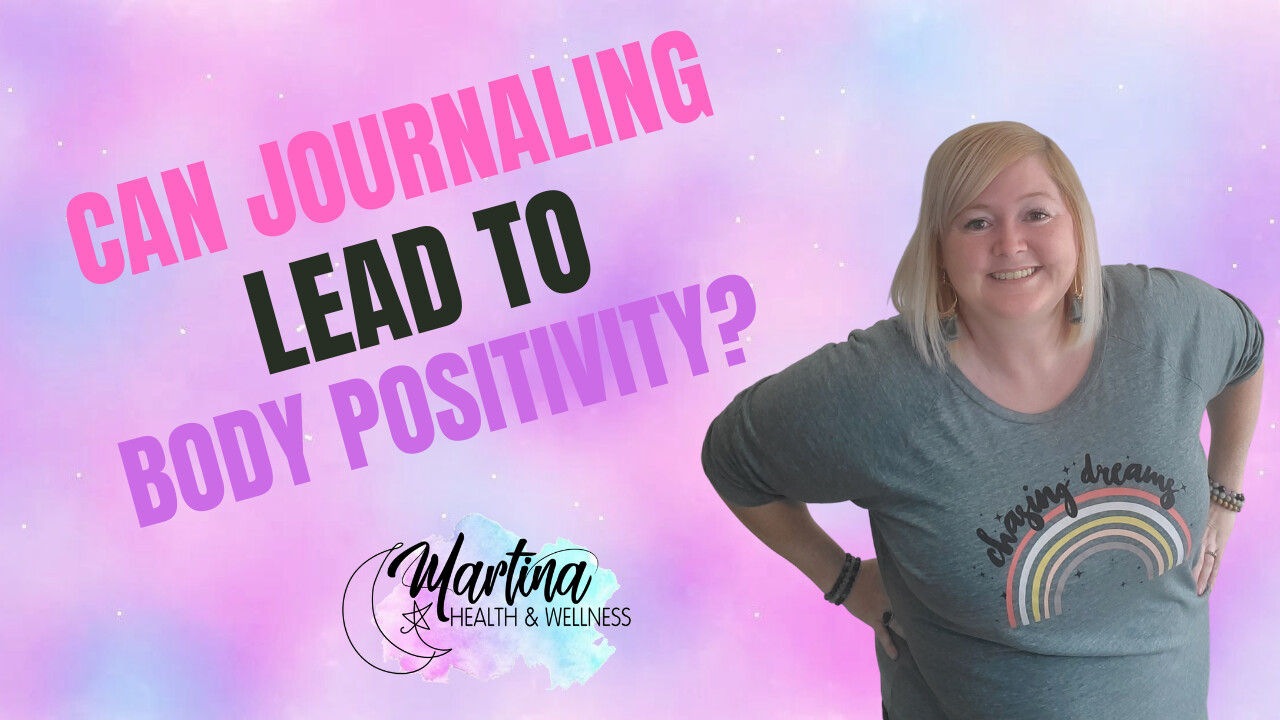 For a LONG time I hated my body...a really long time. One thing that has been a crucial step in my inner healing is journaling. It was a way for me to connect to my emotions in a way that felt safe, healthy & therapeutic. As I have witnessed my own transformation with journaling...I couldn't help but share my favorite ways I consistently show up for my journaling practice to increase my body positivity.
How to start journaling for a body positivity:
1. Write down body positive affirmations or mantras. Taking the time to write in a positive way about your body could change the way you see it. Pick out some affirmations that feel right for you and write them down in your journal daily. It may very well set you up for positivity in your entire day. Click
here
to receive daily inspirational affirmations to your phone!
2. Life is busy...find a journaling routine that works for YOU!
I am a immediate results girl. Patience is not my bag when it comes to personal development. You may not have time to write for a hour per day... I know I don't! That is OK. You only need to set aside 10 minutes or less. Ensuring this activity is manageable means that your more likely to stick to it in the long run.
3. How do you feel?
Take time to write a 0-10 scale of how YOU are feeling today. Reflect on the number you gave yourself and maybe take a extra minute or two asking yourself what you need today to increase that number just a bit. This is also a great way to determine if you journaling routine is helping your mood & overall general feeling.
P.S. Whenever you are ready - here are 3 ways I can help you on the path to finding self-love at any size through mystic and holistic approaches! Let's find your magic!
1. Receive daily affirmations to your phone! Set the tone for your day with positive self-talk!
Daily Affirmations!
2. Join our community
Imperfectly Perfect YOU: Finding Self-Love at any size!
and connect with women who will empower, inspire and motivate you to love your imperfectly perfect self & learn to accept and respect your body!
3.
Find your Magic Course Library!
Discover movement you love, Find self-Love through journaling, make peace with food, or harness the power of crystals! Receive your special discount to all my courses by using the coupon code: MAGICVIP at check-out! The Self-Love Revolution has also launched! Become a Self-Love Maven by signing up for this transformational program at 40% off (Use your coupon code: MAGICVIP)
Join the Revolution!