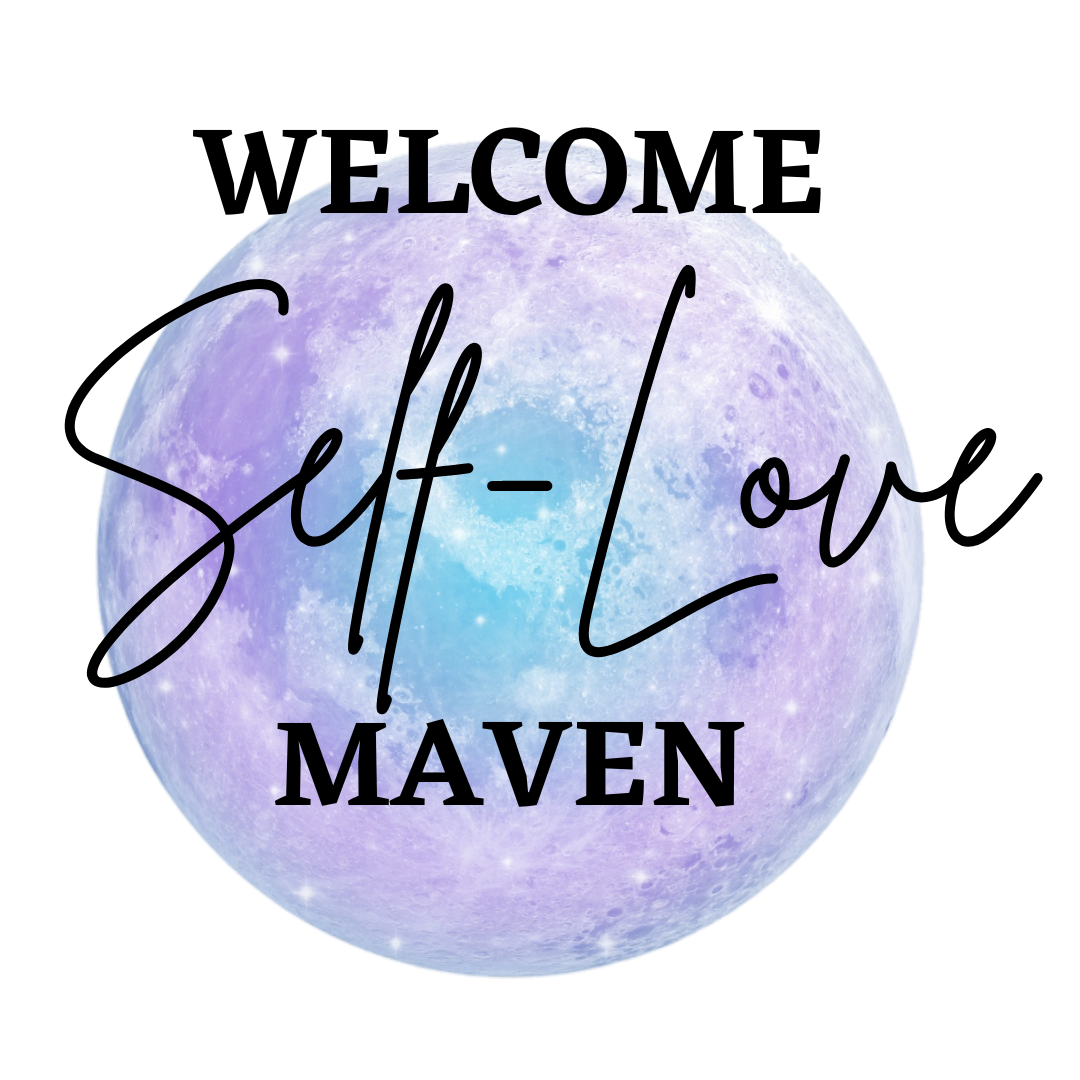 I am so excited you have decided to join the community! With your membership you will have access to:
⭐️ Weekly live zoom trainings with printable workbooks
⭐️ 24 / 7 access to the Marco Polo Community for support, accountability & mini coaching
⭐️ Access to the private Self-Love Revolution student Group where replays of weekly trainings live
An example of some of the topics we will discover:
⭐️ Body Image
⭐️Chakra Healing
⭐️Mindful Movement
⭐️Mindful Eating
⭐️Emotional Eating
⭐️Mindfulness
⭐️Self-Care
⭐️Mindset
⭐️Abundance
⭐️Inner Child Healing
⭐️Accupressure Techniques
We will see you inside the membership!!